How UKMedix Works
Our doctors honour their duty of care.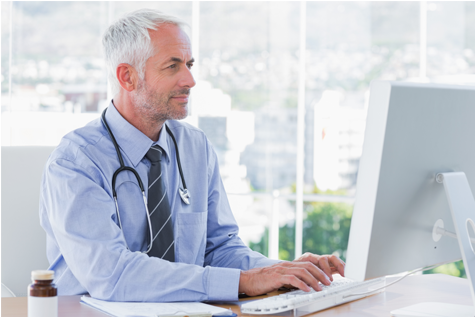 A team of fully qualified GMC and EU registered GPs review your consultation held on our secure servers.
The consultation may aid their diagnosis of a condition you are suffering from. Remember we are a health clinic that specialises in hair loss, weight loss and impotence.
After diagnosis they may authorise a treatment for the term you have requested or suggest alternatives. They are in no way obliged to proceed with your request. In some cases they may feel a physical exam is necessary and will recommend that you pursue this. In other cases they may feel that alternative treatment should be sought. Furthermore they can and often do call the patient for further information if they need any clarification on medical history, medication you may be taking, or your general well being.
In all treatments prescribed an emergency number is always sent out with your medication (direct access to the medical team) and from time to time the team may also contact you to see how you are getting on with your treatment. This is part of our follow-up care ethic and something we actively encourage.
You are free to book an appointment with our medical team 24/7. Simply contact us and we will organise an appointment. Alternatively why not try our online service today. Click here to order now
Our pharmacists take their role very seriously.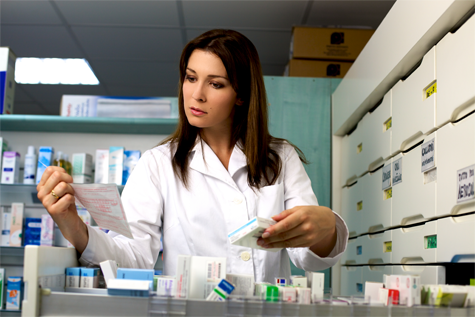 Our pharmacists are all UK licensed and experienced in the dispensing of licensed medication. They too offer a duty of care and have access to your medical history and data in order to satisfy themselves that the course of treatment you are seeking (or that has been suggested to you by the medical team) is one they would approve of. Even with a prescription in hand they are not obliged to fill, until they are quite satisfied.
No licensed medicine is ever allowed to leave the licensed premises until an original prescription is issued, and again as part of the transparency we seek to offer you will also be offered contact details of the dispensing pharmacist, who will always be happy to offer relevant advice.
For your convenience our service is provided with discreet packaging and free shipping.
We recognise that some customers are sensitive to their medical condition and therefore offer this service with discreet packaging. Try our Discreet, guaranteed service today - click here
Advice is always available (24/7) from the convenience of your own home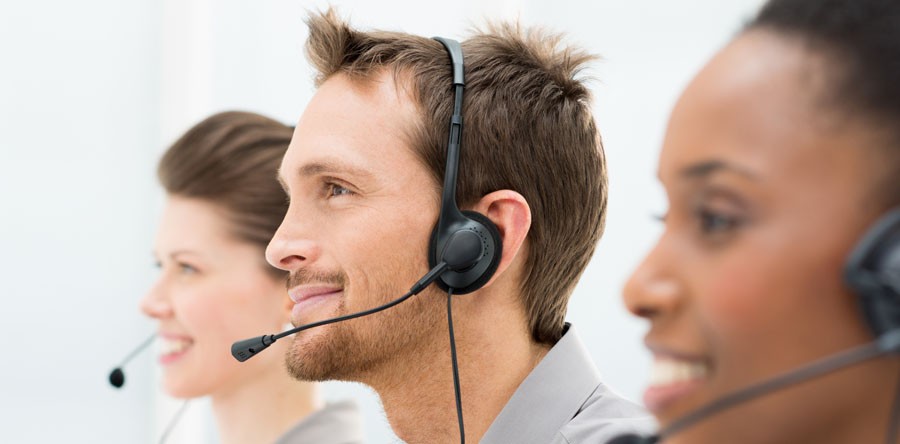 Because of the nature of an online health clinic, we always recommend seeking advice and further medical assistance using our contact forms online. The reason we suggest this is so that all advice can be monitored. In this way if, for some reason, you are not satisfied with the advice you have received it is much easier for us to clarify the situation. This is in your interest.
Rest assured that our pharmacy team at UKMedix only supply genuine medications and all consultations are carried out by fully qualified UK doctors. Furthermore all the information that ukmedix receives regarding patients is held under the strictest code of privacy and will not be released to any third parties, other then our contractors.
Find out more about the ways that you can contact UKMedix for help and confidential advice on our Contact Us page.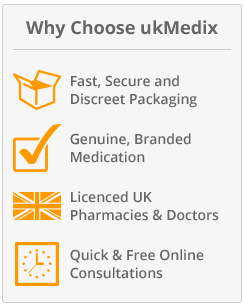 PharmaCheck
Know your Pharmacy
View More
Fast delivery! Got them the next day. Thanks so much!J. Gardner - London
Once again you have not failed to amaze. Order received at the hotel and looking forward to the weekend. Thanks guys!S. Parkins - Wales
Simply wow! Easy process to order and descreetly delivered the following day!P. Hibbert - Norfolk


ORDER NOW